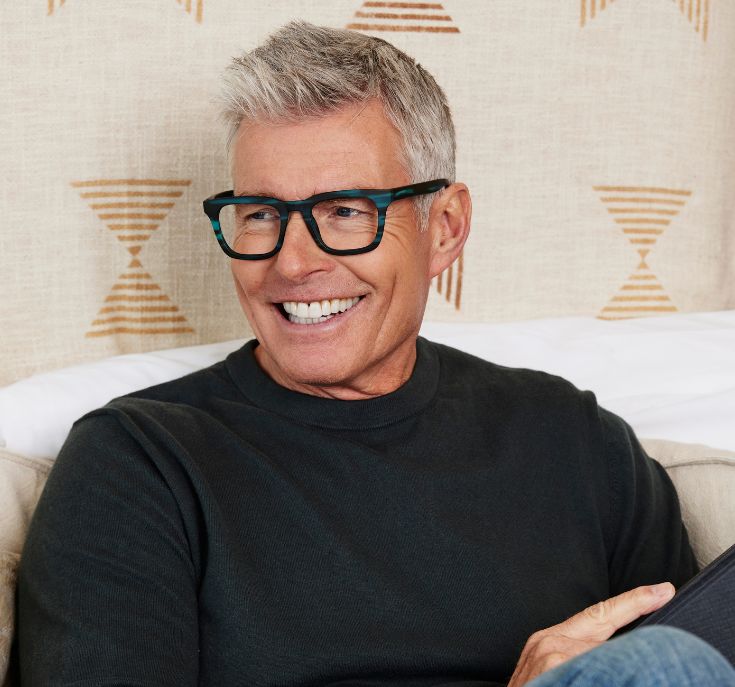 Ramblin' Man
Character Classics
Unexpected, elevated touches reimagine these timeless classics, balancing minimalist design with maximalist details.
Luster
Earth Elements
Thoughtfully designed to enhance well-being and support a balanced life, these frames are inspired by elements of nature such as quartz, wheat and turquoise.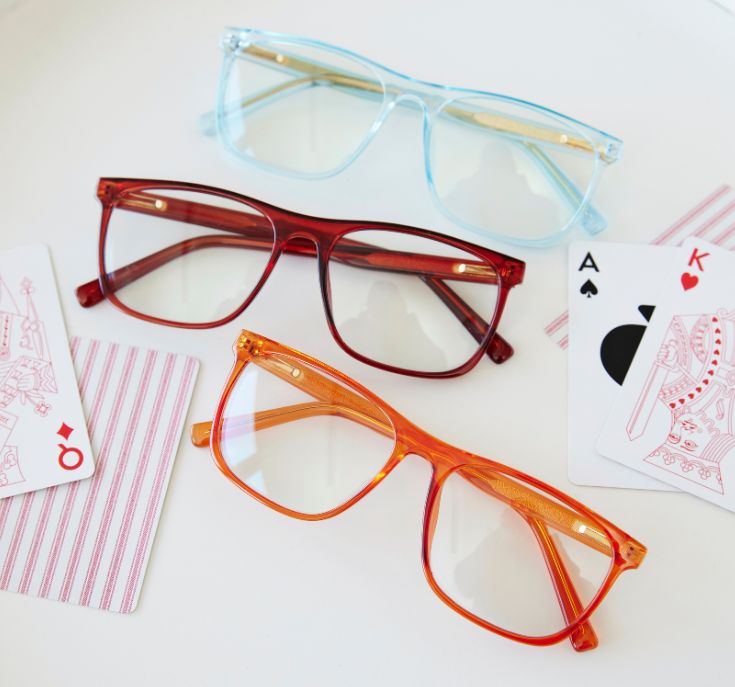 Latitude
Playful Expression
Featuring vibrant colors, captivating textures, and luxe embellishments, these styles are designed to boost your mood and encourage self-expression.
Peepers Fans on Instagram
#PeepersLove