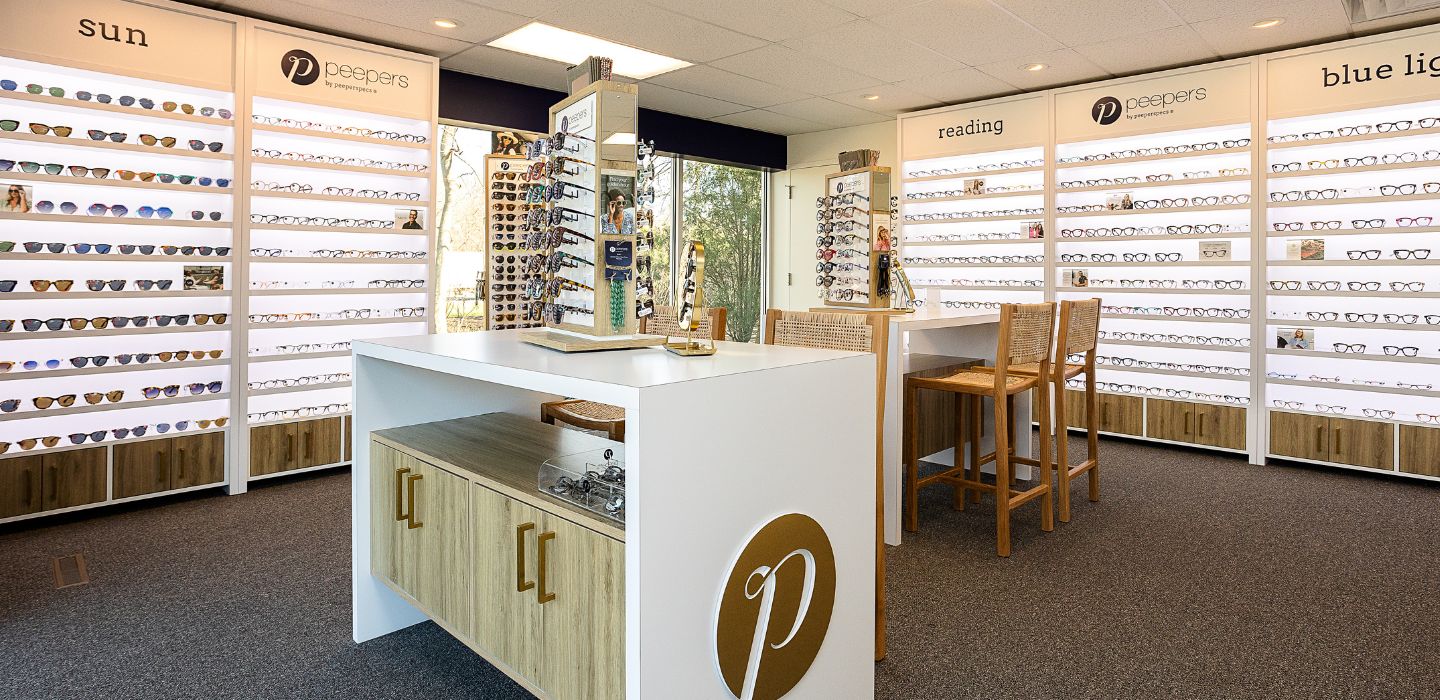 Join our wholesale program
Provide your customers with award-winning, unique reading glasses and sunglasses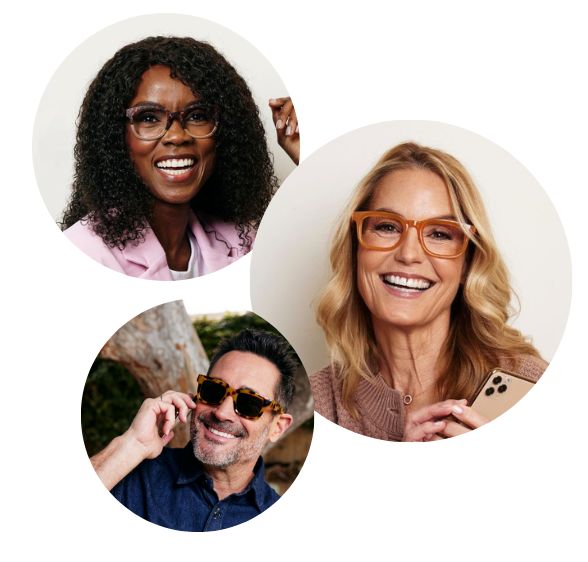 Our Story
We're a 4th generation family run company that is continuously reinventing the spectacle, and we have fun doing it! Our company began with a quest to find upbeat eyewear, and that light-hearted spirit is embedded in everything we do. From our unique designs to caring customer experience, our family's legacy is dedicated to the pursuit of fashion at its most fun.
Peepers Delivers
Impeccable Product Quality
Top 3 reasons to sell Peepers
Get Started
Appealing Retails
High turn & repeat loyal customers
Unique Assortment
New collection launch twice a year, on-trend designs
Commitment to Easy!
We provide up to date consumer insight, best SKU reorders, and an educated customer service team
About Our Products
At Peepers, we're always innovating. We create top-notch, modern eyewear designed with love, and because of this we continuously outsell our competitors 3-to-1. What are you waiting for? Get started

Distortion Free Lenses

Spring Hinges For Added Comfort

UV 360 Coating

Dual Anti-Scratch Coating

Blue Light Filtering
Display bundles
We make you look good...for free! Peepers offers bundles with a FREE display. We have several sized options to best fit your business. Don't worry about assorting, Peepers has you covered!